Personalised Lending and
Wealth Building Solutions
We create customised wealth building plans through lending solutions, specific to your personal goals and financial position.
You have goals, you have knowledge, we simply fill in the gap and help you along the way.
School only teaches us so much about money and different milestones along the way to our goal of financial freedom. Since they don't teach anything about money, preparing for buying a home, or what investments are possible, we thought that it is our duty to fill the gap and guide you along the way to your own success!
Working with George and the team at YLS has been the most seemless and rewarding experience of what I had anticipated would be a truly traumatic one.

My most warmest wishes go to the entire team on all your future endeavours!!!
The service from George and the team at YLS was great. Always professional and timely which was great. They also provided education throughout the whole process which was great. Wouldn't hesitate to recommend these services to my friends in the future.
George is an outstanding person who has helped me greatly not only with my mortgage, but also my financial literacy.

He has helped me create an easy budgeting system that factors in all facets of life. I couldn't recommend George any higher than I already do as he made a great impact in the way I see money and how to use it correctly!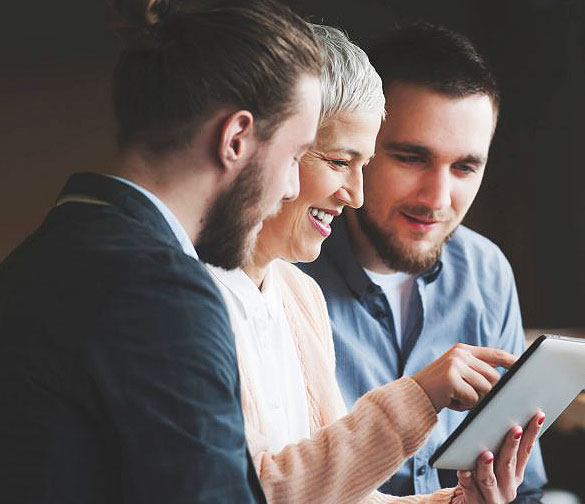 Your Lending Should Get You Ahead!
We have over 20years experience creating harmony between our clients and their finances. There is a fine line on what will work in your interest and work against it. We have been in the industry through 3 major economic impacts and have helped our clients navigate through the world of uncertainty. Let us help you too.
Personal and Business Thinking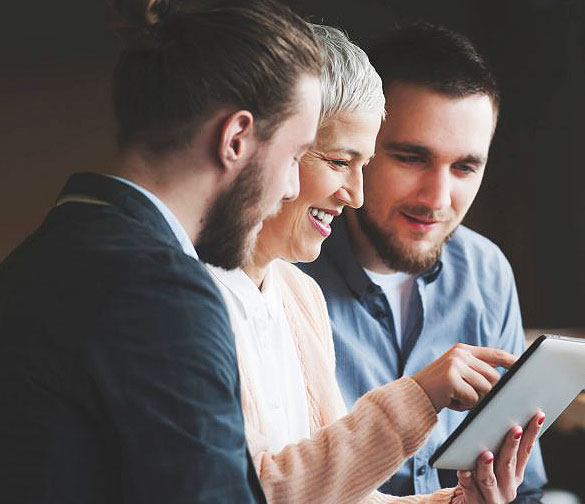 Such a big topic & although we are biased by offering mortgage broking as a service, this is not about critising the banks because at
Read More »
Get the latest tips and tricks in your email